I set up as a primary imagery a duotone image that replicates the
natural fade out of colour on stationary if left exposed to the sun for a long time.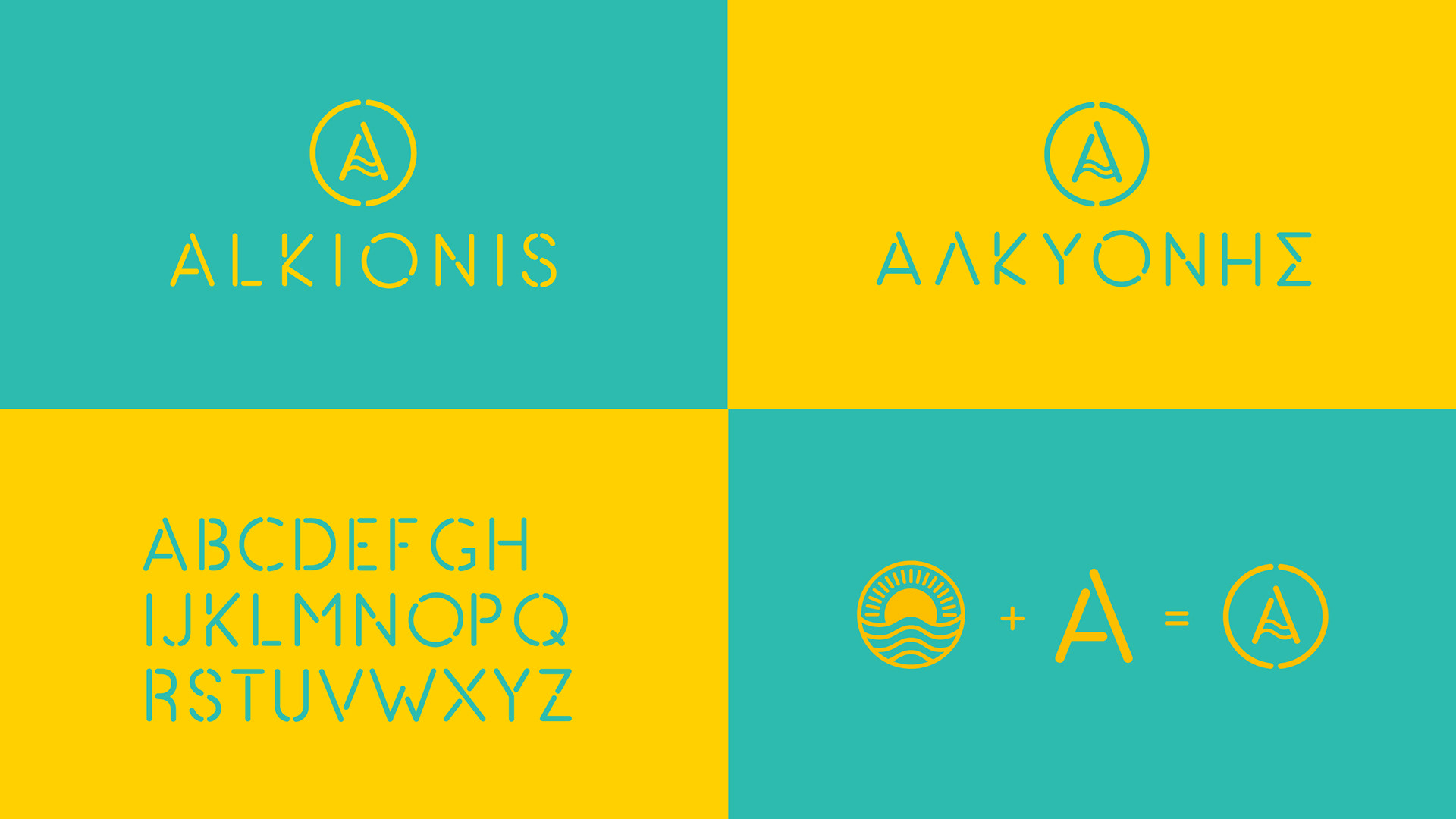 As part of the main identity, I designed the symbol along with a bespoke typeface. I try to create a friendly and contemporary aesthetic.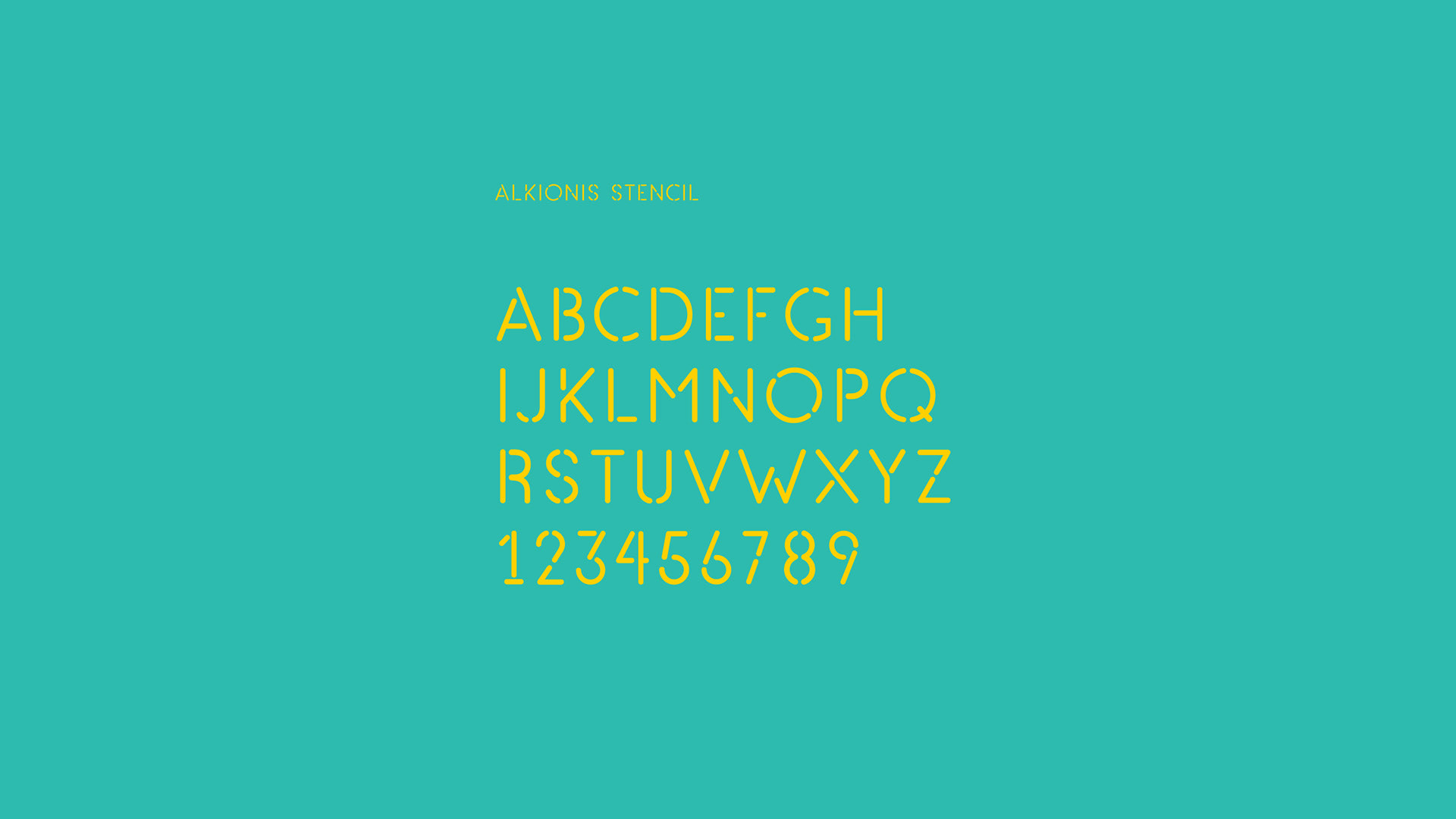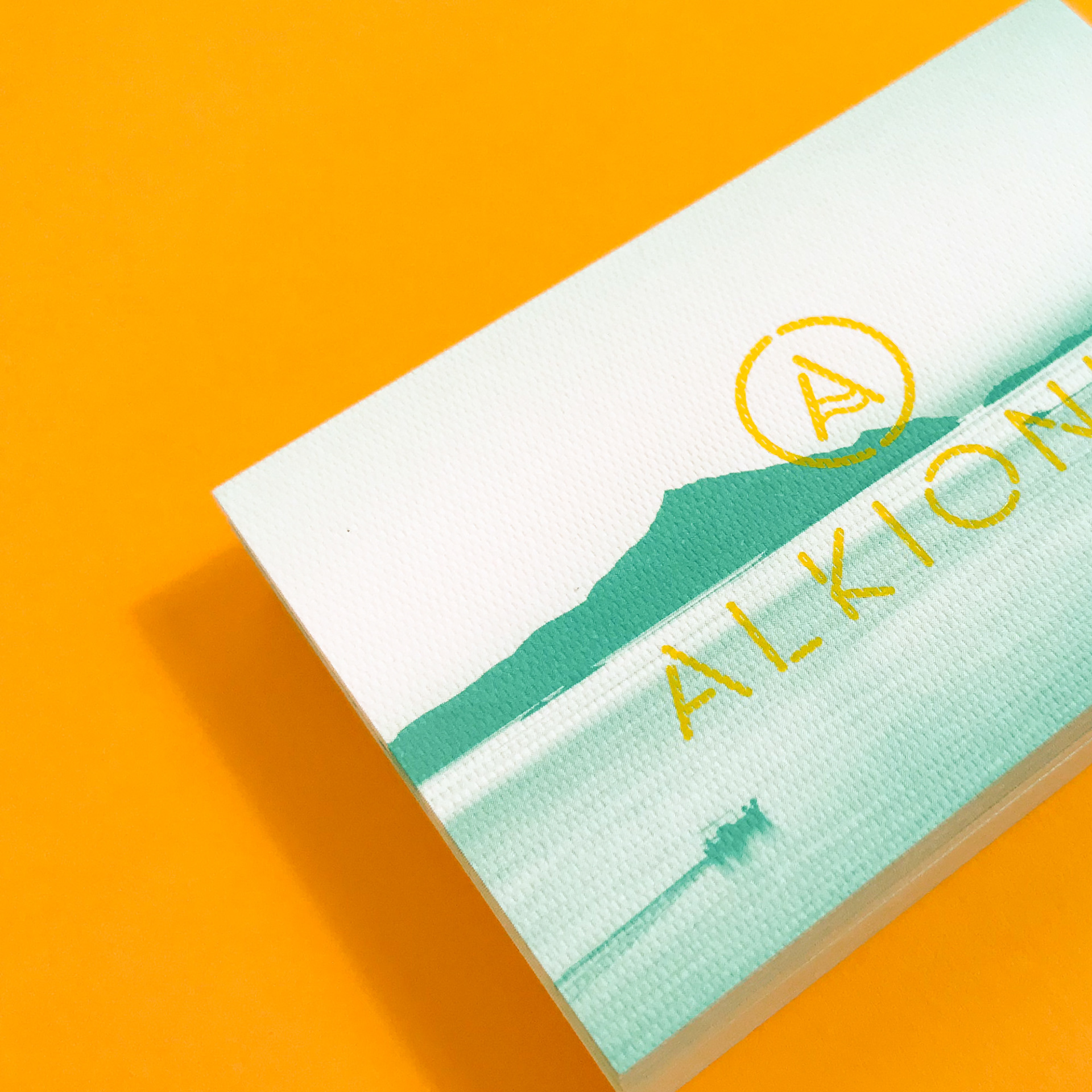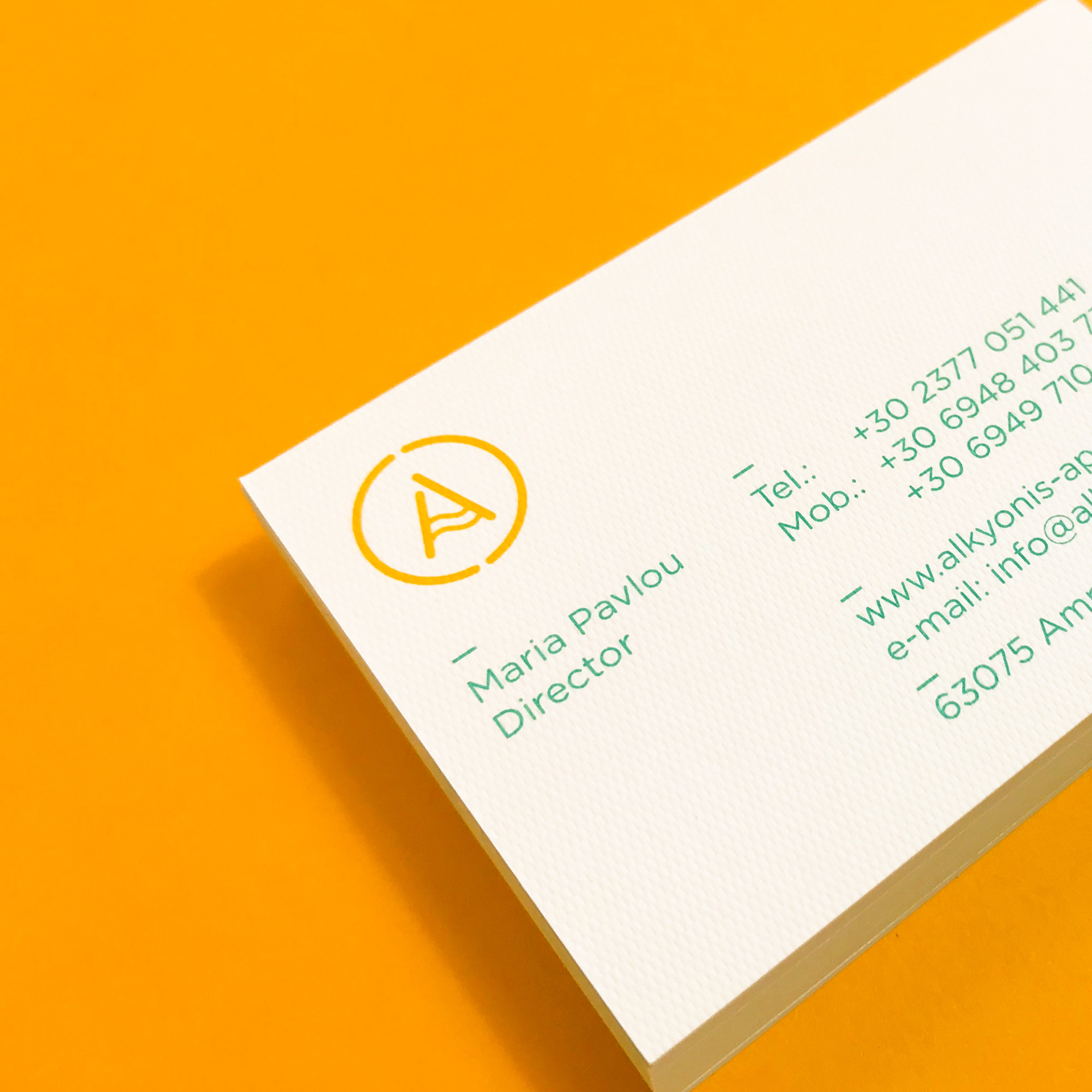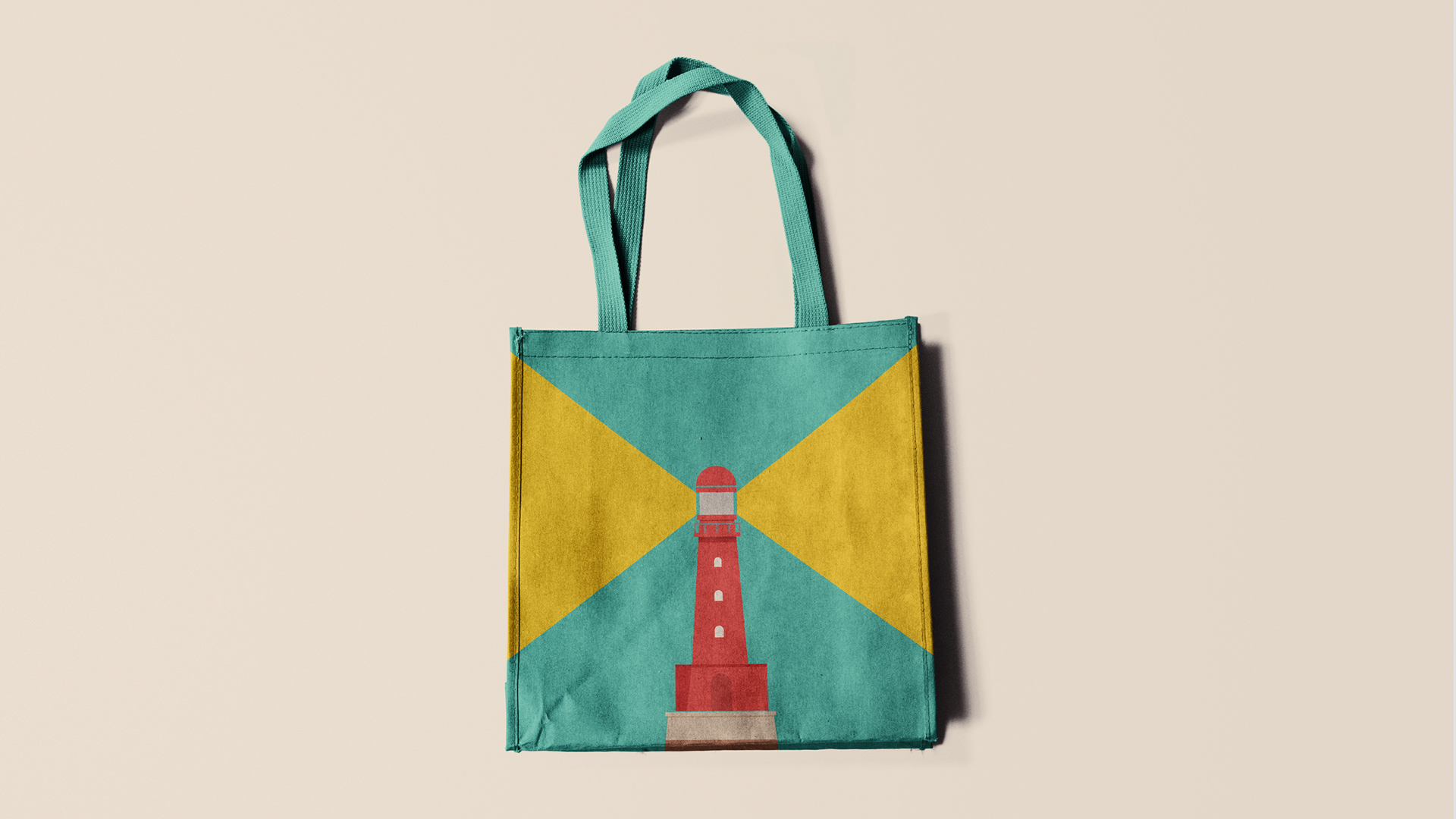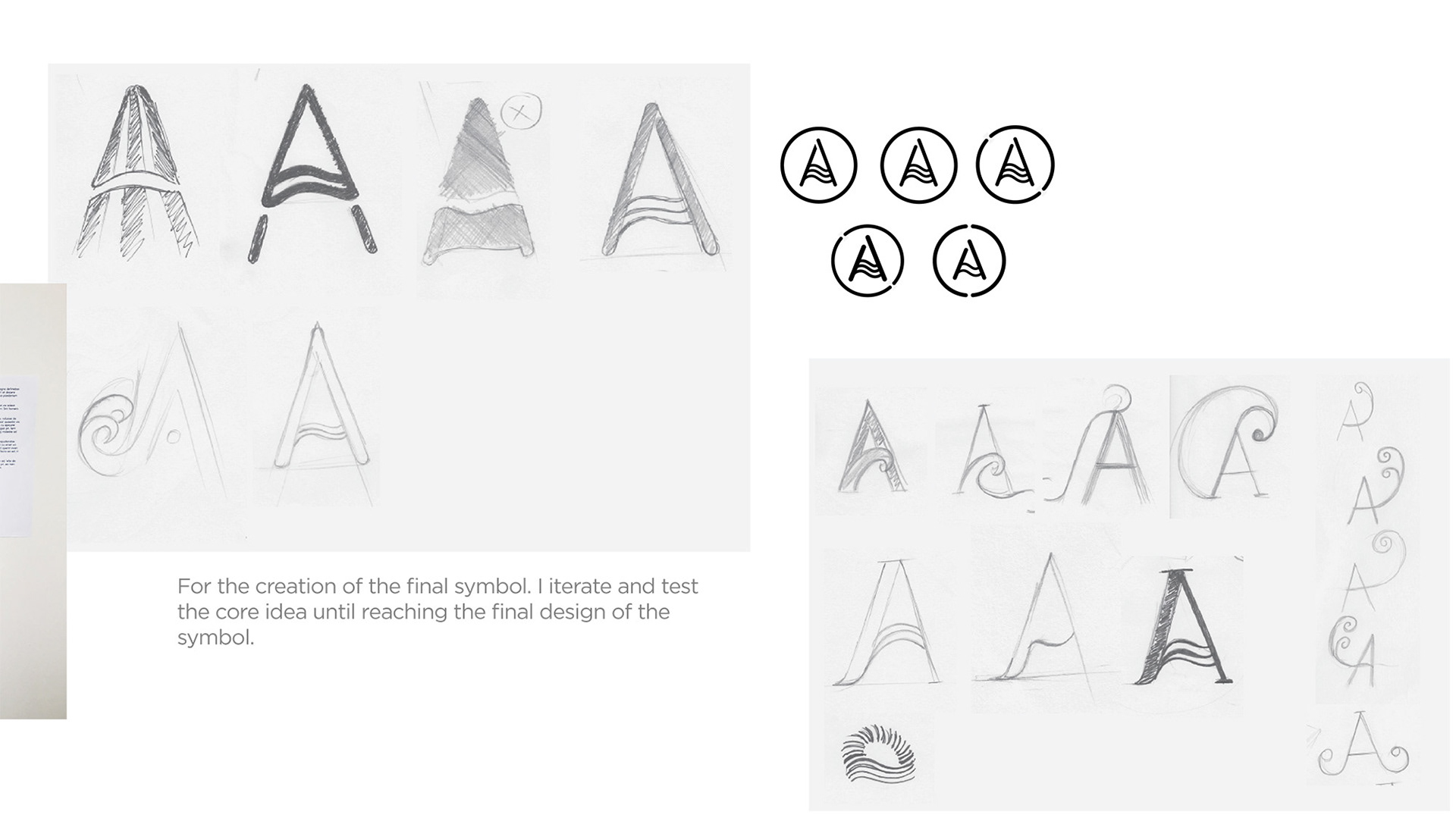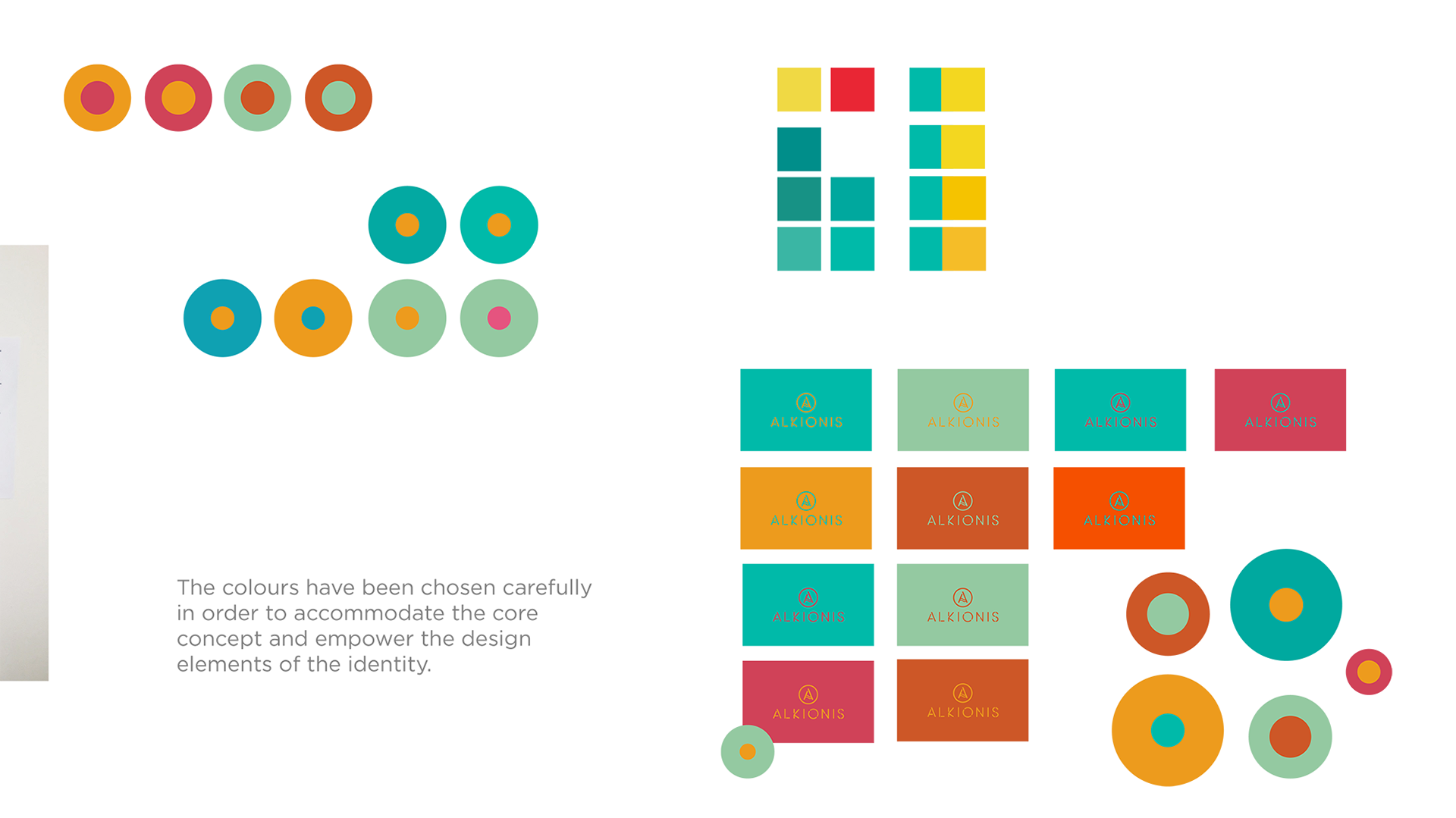 The digital communication of the brand was the most important part of the project. Whichever channel we chose to communicate the service, we expected the audience to visit the website in order to get more information about the services and eventually book a room.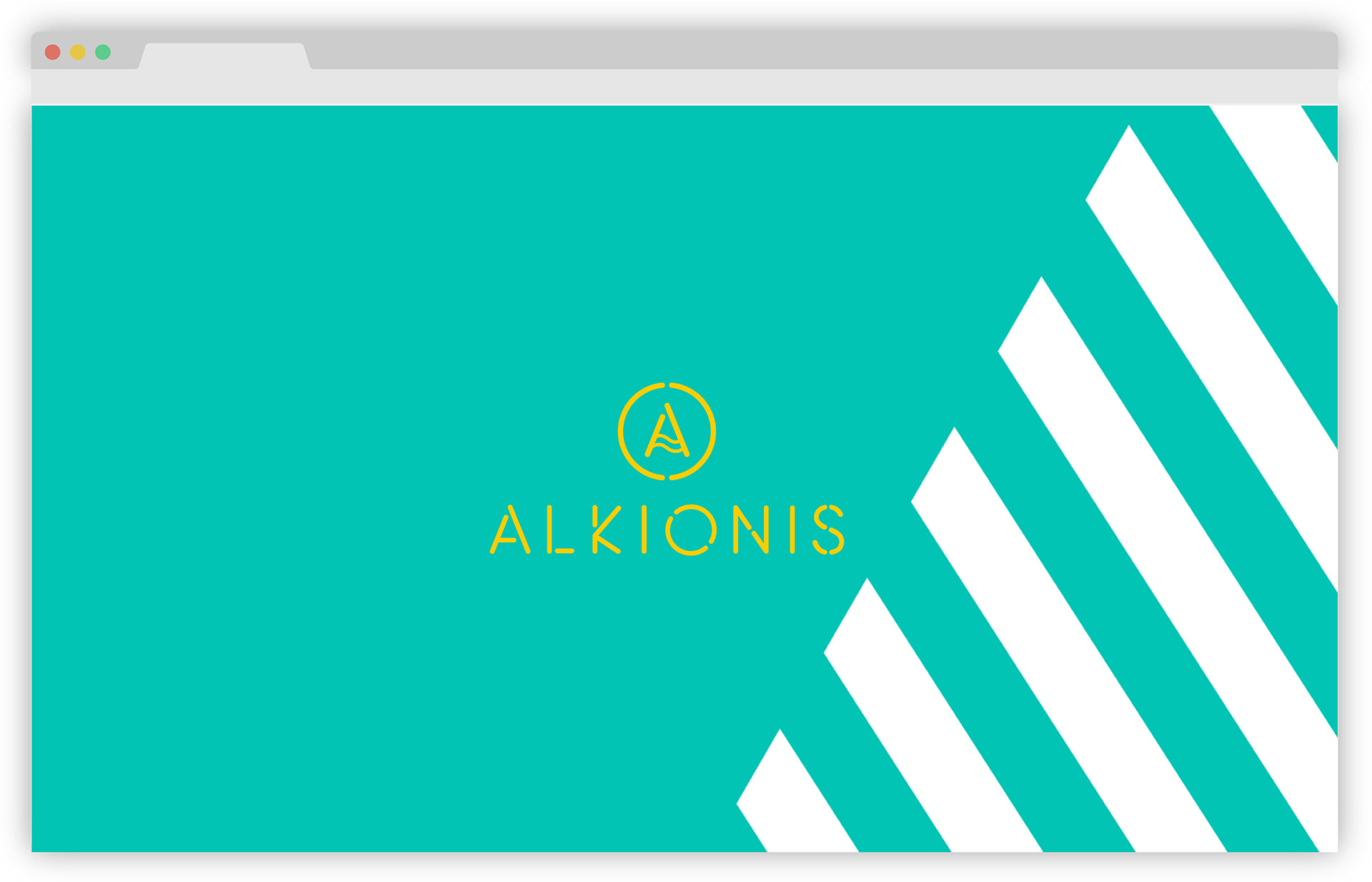 Most of the business in hospitality uses a set of images displaying the hotel and services. We differentiated from that norm and created a more graphic and device friendly approach.
I reinterpreted the classic "About" page in terms of content and form. I created a much more fun and memorable experience for the user. "The Island" is an illustration of the island's map that gives basic information about the hotel, the ferry routes, the beaches e.t.c